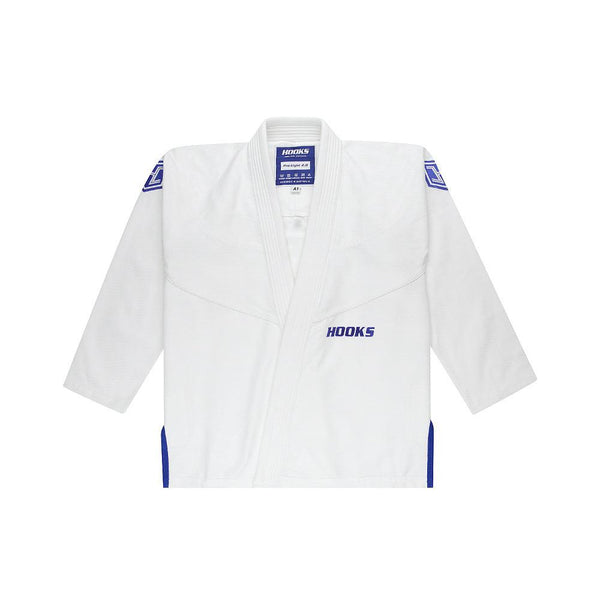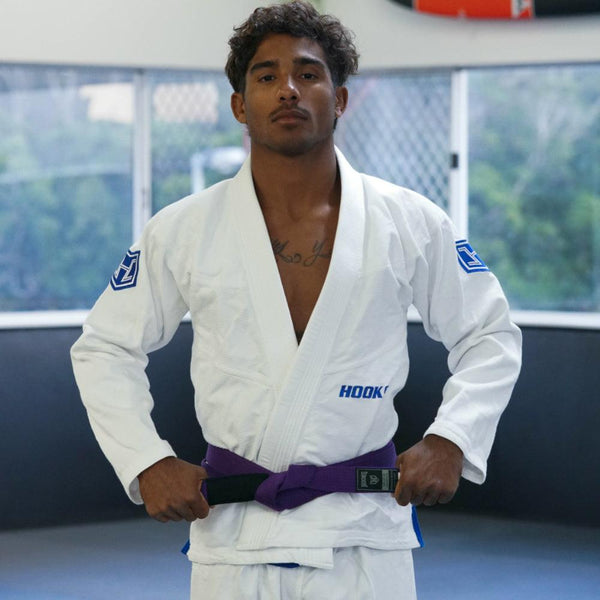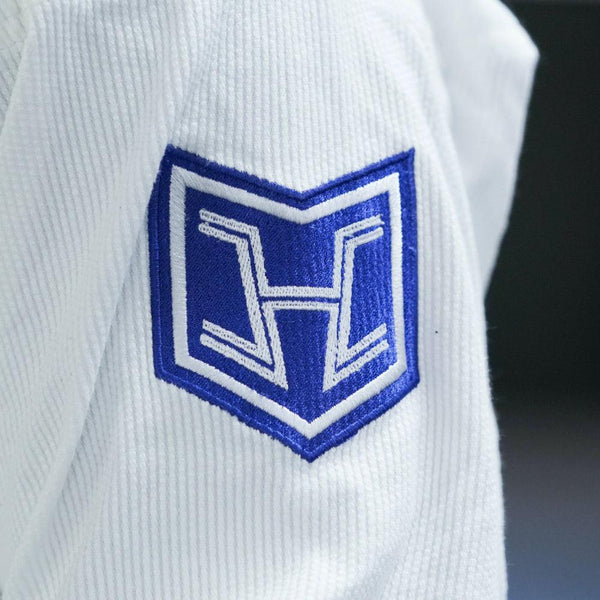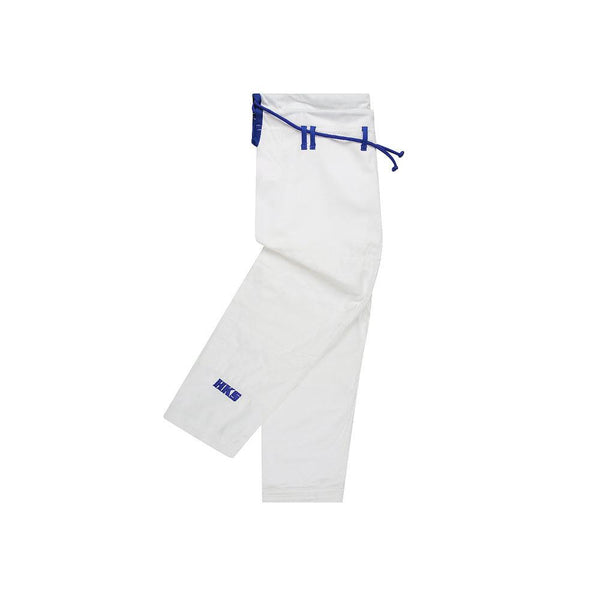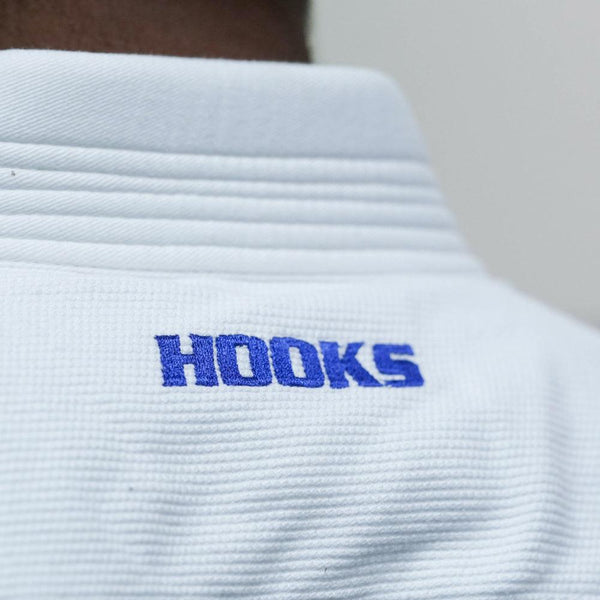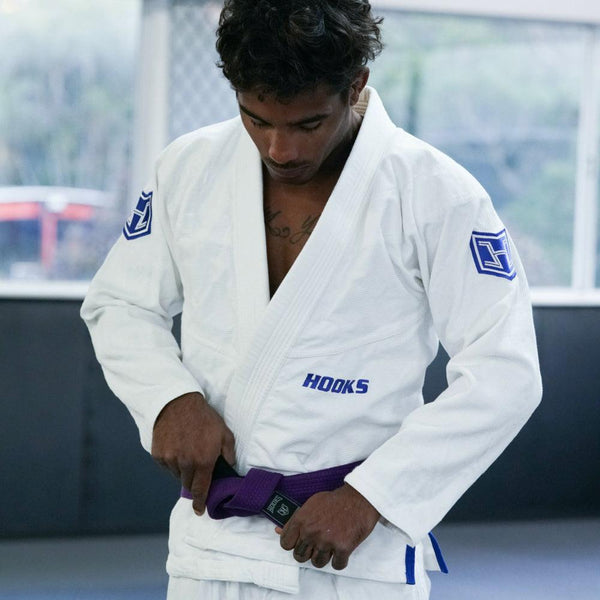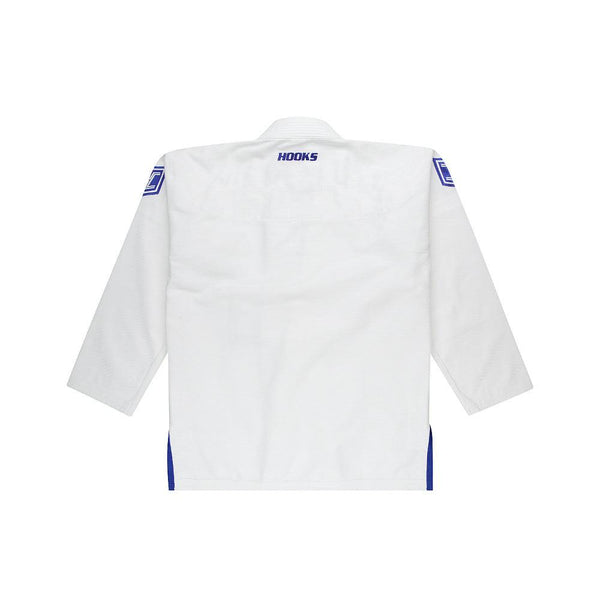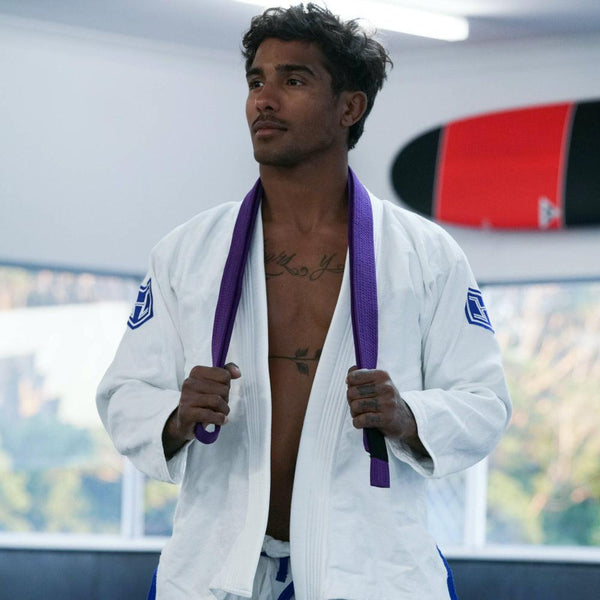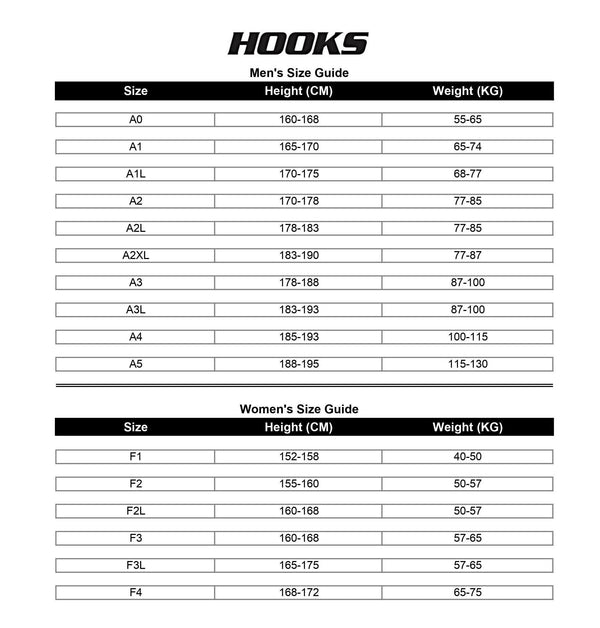 Hooks Prolight II BJJ Gi - White w/Blue
If you're looking for a light weight bjj gi that's also IBJJF legal, look no further. This version of our popular Prolight features blue and white embroidery. 
The Prolight gi is perfect for everyone from beginners to advanced grapplers, making it a staple in any gi rotation. Crafted from a light and superfine pearl weave fabric, this gi is ultra soft to touch and wear, and will leave you wondering why you didn't upgrade sooner from that gi that feels like you've been wearing sandpaper. 
Although classed as a light weight bjj gi, this kimono is built to last and is perfect for everyday training and competition at the highest level. It also makes it the perfect gi for traveling. 
If you're searching for:
The ultimate in comfort.
 An IBJJF legal lightweight gi
If you're training in warm or humid conditions.
Need assistance to make competition weight.
then, the Hooks Prolight is the perfect lightweight jiu-jitsu gi for you.

Lightweight BJJ Gi Features:
 Jacket:
350GSM Superfine Pearl Weave: Ensures the kimono is both lightweight, durable and comfortable to wear. Allows for breathability making it perfect for the heat. 
One Piece Construction

: This eliminates the back seam. As a result, there is no discomfort while rolling.

Reinforced Stitching

: All major stress points have been reinforced to ensure durability. 

Pants:
8 Oz Cotton Twill

: Soft to wear, durable and not see through like some ripstop pants. 

Extended Knee Reinforcements

: These reinforcements increase comfort on the knees & prevent premature wearing of the pants.

Rope Drawstring

: A stretchy rope drawstring helps to secure pants better than the traditional drawstring. 

Reinforcements: Across all the major stress points to increase durability of the product.
This light weight gi is available in kids, male and female sizing.  Please refer to the sizing chart below or in the product images. If you're ever in doubt about your size, please reach out to us. 
Please refer to the sizing chart for appropriate sizing. If you have any queries, please contact us and we will be sure to get back to you as soon as possible.