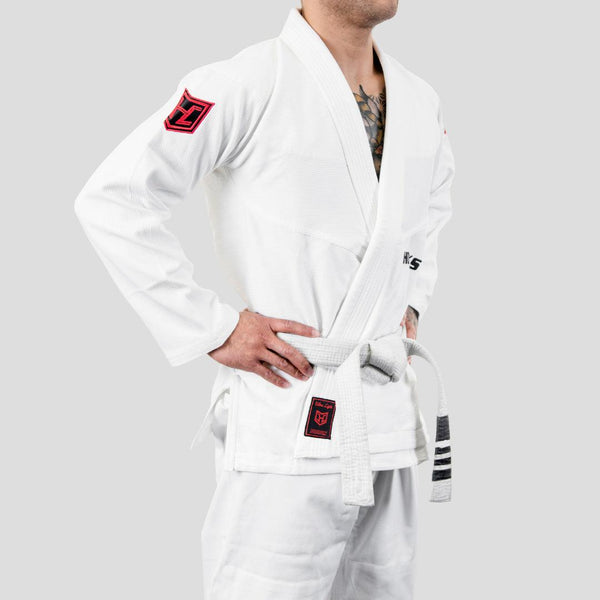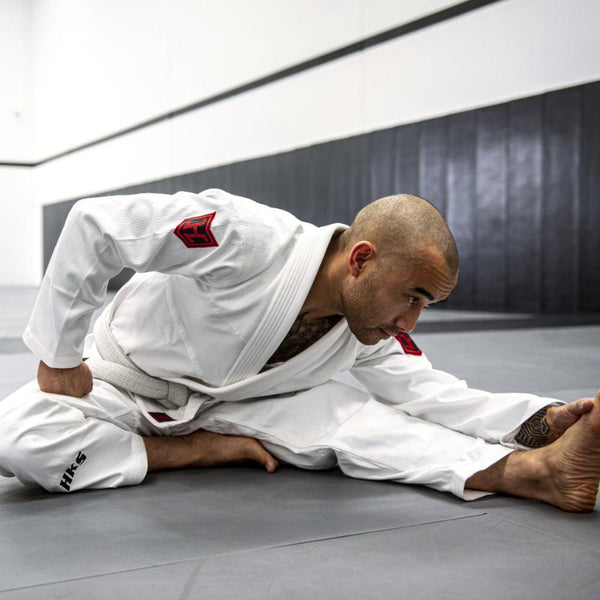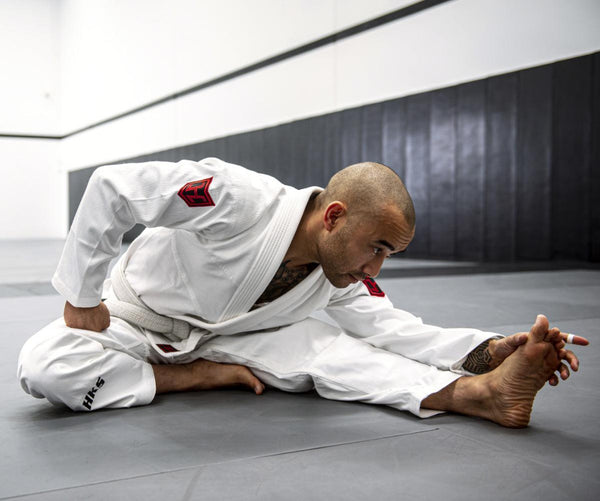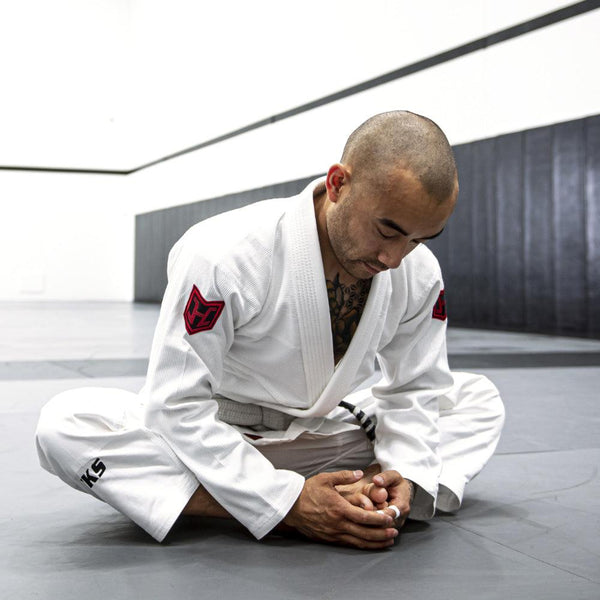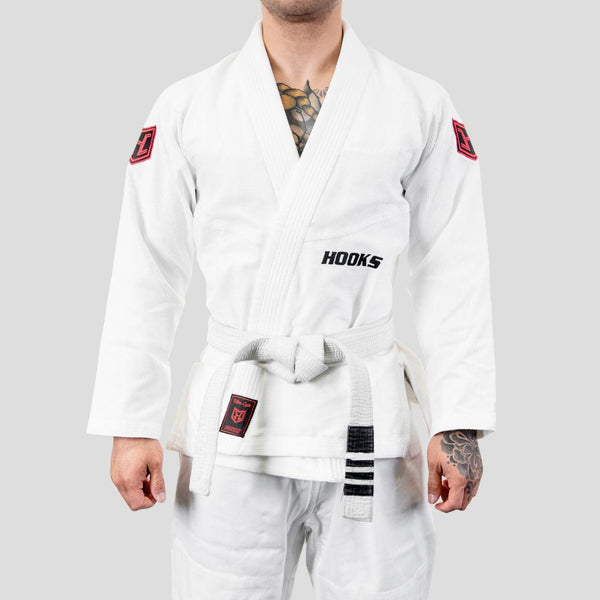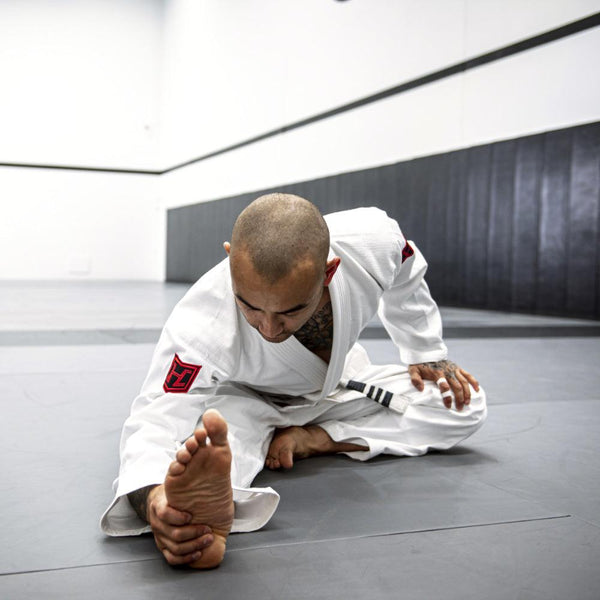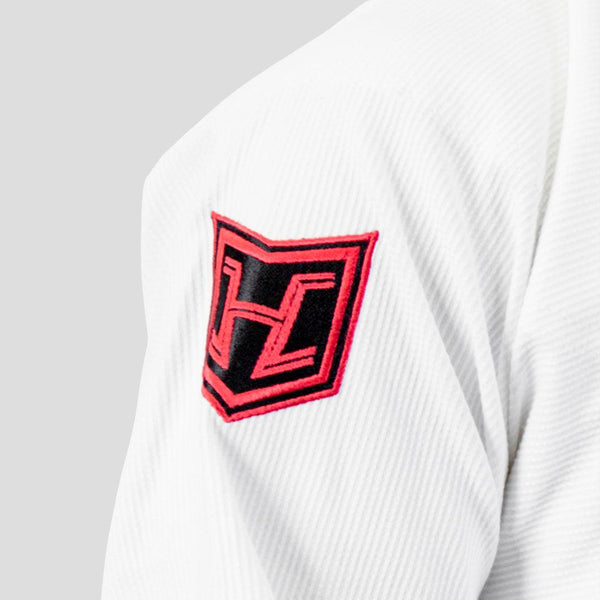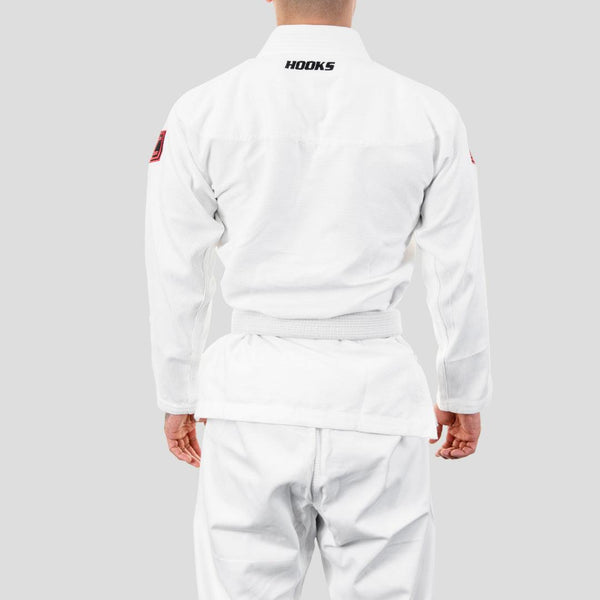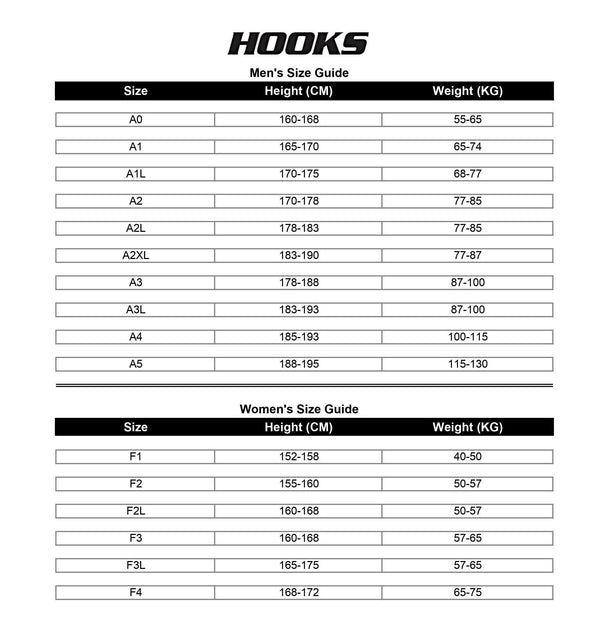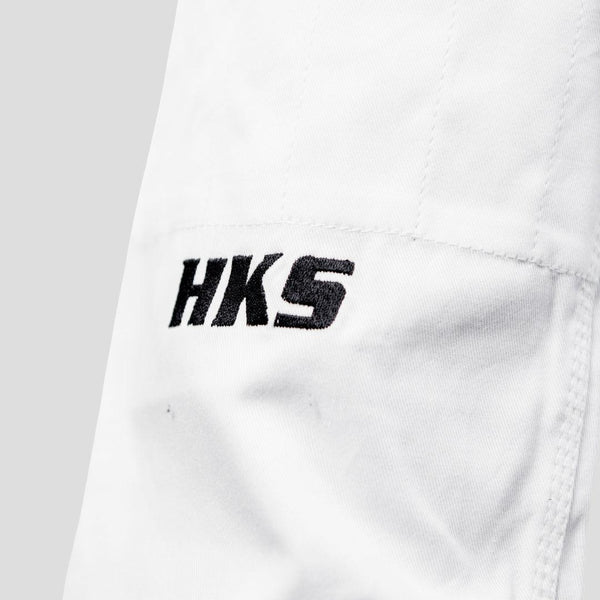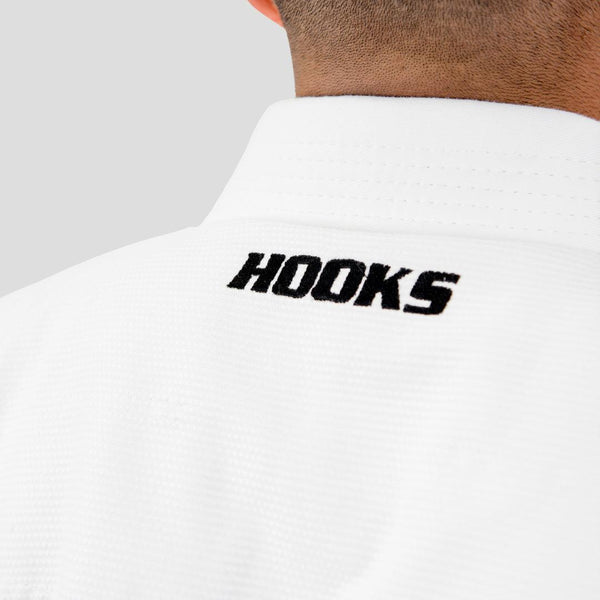 Hooks Ultra Light BJJ Gi - White w/ Black and Red
The Hooks Ultra Light is designed for maximum performance and comfort. As the name suggests, this gi is ultra light and is constructed from a 300GSM pearl weave fabric. Lighter than our Pro Light, this bjj gi is made with high-quality materials, is durable, and ideal for both training and competition.
This gi is perfect for training in warmer climates and perfect for making weight at competitions. 
The ultra light is sleek in appearance and features a black with red embroidery, and combined with its reinforced stitching, ensures it will last for many grappling sessions.
Whether you're a seasoned BJJ practitioner or just starting out, the Hooks Ultra Light BJJ Gi is the perfect choice for anyone looking to take their training to the next level.
The ultra light is also available in 
black
. 
 Jacket
300 gsm superfine woven cotton

One piece construction with no back seam

EVA foam collar

Competition legal

High Density embroidery.
 Pants
8 oz. cotton twill pants

Drawstring with 6 loops.
High Density Embroidery.
If you have more questions about this or any of our BJJ Gis, or need assistance with sizing, please reach out to us at info@hooksbrand.com and we will get back to you as soon as possible.
Please refer to the sizing chart for appropriate sizing. If you have any queries, please contact us and we will be sure to get back to you as soon as possible.